Experience. Solutions. Results.
ליאור שבי – משרד עורכי דין | Lior Shaby – Law Office
ליאור שבי – משרד עורכי דין
Lior Shaby – Law Office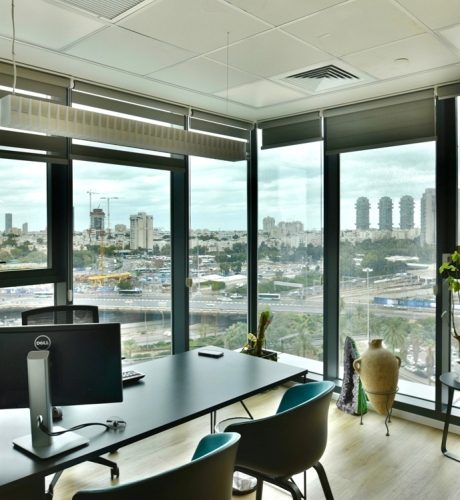 Located at the heart of the Tel-Aviv metropolitan, The Lior Shaby Law Office is a boutique law firm engaged in commercial-civil law. Recognized as a dynamic and experienced leader in its field, the firm has had many cases resolved successfully over the years. Our firm strives to provide personalized, efficient service to all of our clients while keeping up-to-date with all of the changing laws and practices. The firm represents clients from all over the world.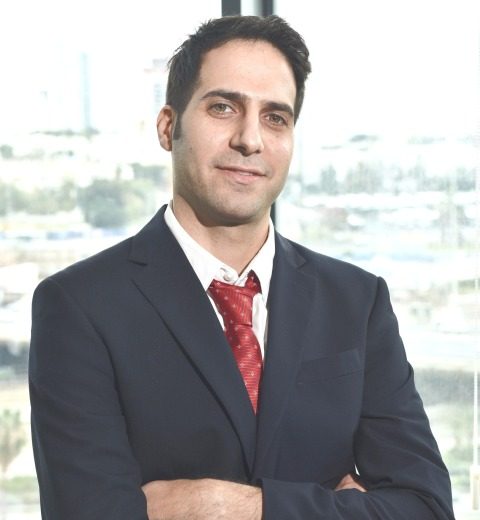 Adv. Shaby, the founder and owner of the firm, holds an LL.B degree and has been a member of the Israeli Bar since 2009. Adv. Shaby is a National Mediation Institute certified mediator and serves as a member of the Bar Association committees on the subjects of: arbitration and mediation, the Office of Judicial Execution, and Litigation. His experience was acquired, inter alia, at the law firm of Dr. Yossi Cohen, as well as with another leading firm in Tel Aviv, before founding his independent office in 2012. Adv. Lior Shaby is fluent in both Hebrew and English.
4 Ariel Sharon Street, HaShachar Tower, 11th floor, Givatayim, 5320047.The office is located on the border between Givatayim and Tel Aviv, near the Savidor Train Station – Center.
There is reserved parking for clients of the firm in the building, please coordinate with the reception in advance.